The Municipal Court is the judicial branch of the City Government and is a division of the Eleventh Circuit Court of St. Charles County.
City Ordinance violations are tried by the Court, located at 5490 Fifth Street - Cottleville, Mo 63304.  Office Hours are Monday - Friday from 9:00 am - 5:00 pm.*Closed daily from 12:30 pm - 1:30 pm.
Court is on the 1st Wednesdays of each month at 6pm and the doors open at 5:30 pm.
The Municipal Court primarily handles cases filed by the Cottleville Police Department. These cases include traffic tickets, non-traffic summonses, and City Code violations.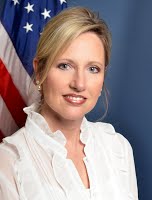 Court Clerk
Jeana Arbuckle
5490 Fifth Street
Cottleville, MO 63304
Office: 636-498-6363
Fax: 636-498-6575
Email: [email protected]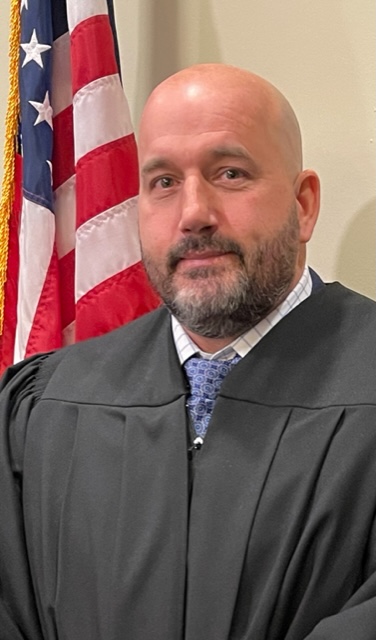 Municipal Judge
Lawrence Chrum
Appointed: 2023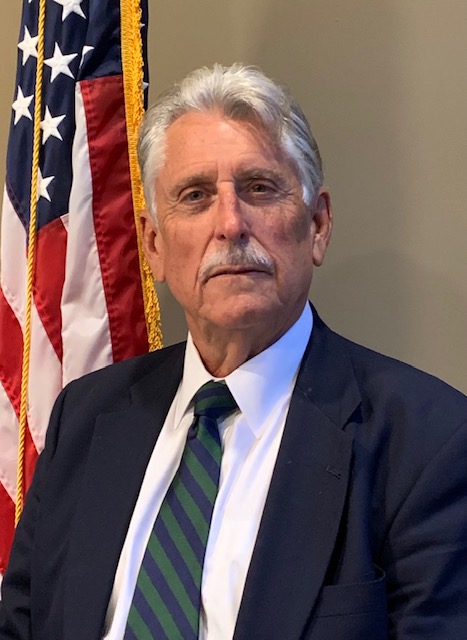 Prosecuting Attorney
Eric Martin
Appointed: 2022
Prosecuting Attorney Assistant
Vicki Shope
Office: 636-498-6464 x504
Fax:  636-498-6573
Email: [email protected]

Those appearing for matters before the Court must have proper attire or you will NOT be permitted into the courtroom.
The following shall NOT be considered proper attire:
Shorts
Tank Tops
Cut Off Shirt Sleeves
Shirts with Vulgarity
Flip Flops
All hats must be removed in the Courtroom. All mobile phones must be turned off.