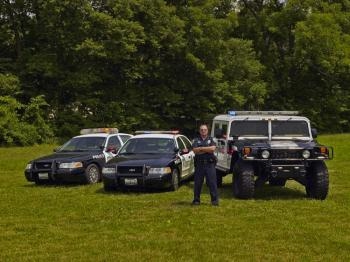 Opportunity is Knocking!
The Cottleville Police Department is actively seeking volunteers over the age of 18, who are of good moral character and wish to serve their Country by giving of their time, talent and treasure locally. Police Corps is an opportunity to join the ranks of the men and women serving in uniform locally by volunteering.
Police Corps Volunteers will be trained to assist the Cottleville Police Department by providing operational support. Volunteer opportunities exist in many different areas.
If you are ready to answer the call, please contact
Chief of Police
636-498-6464