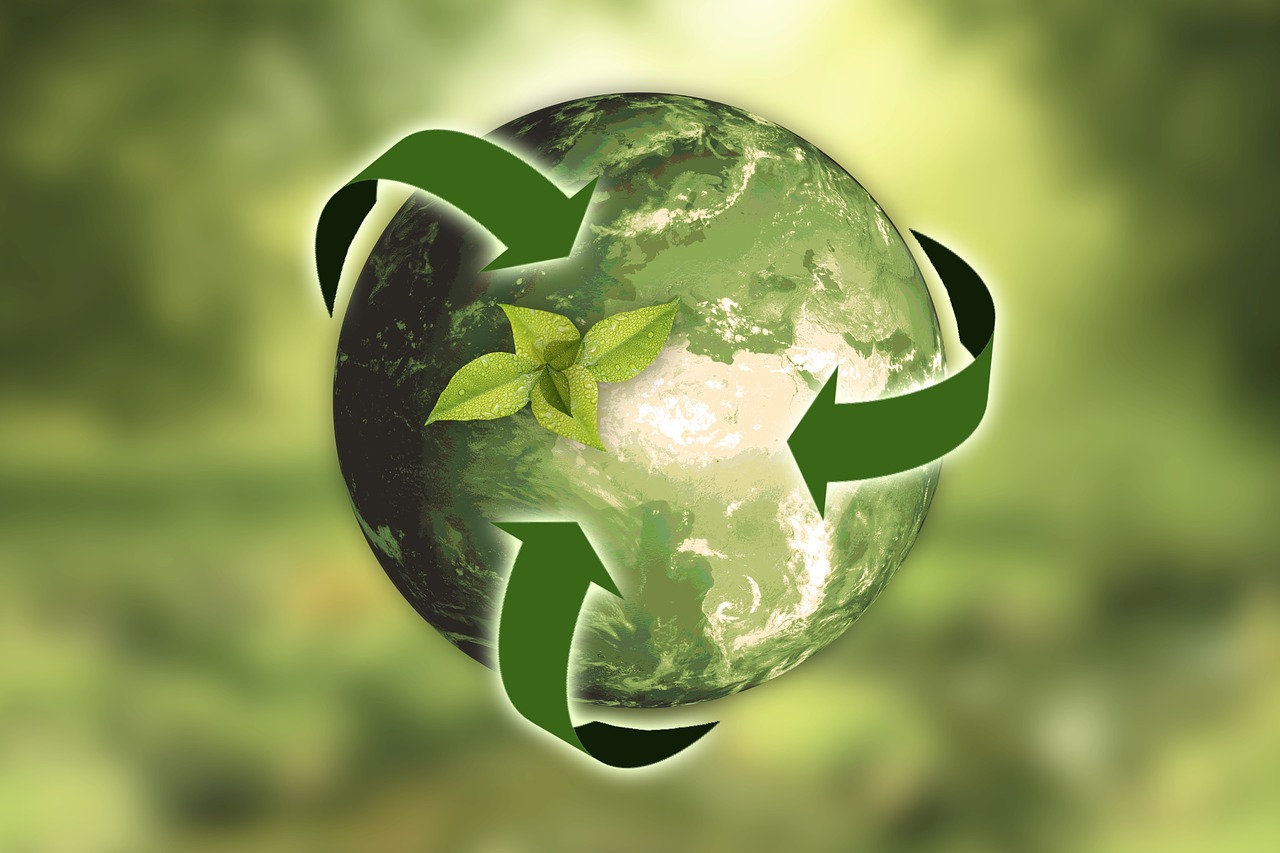 Enroll Now to Recycle Curbside in Cottleville
The City of Cottleville curbside recycling program moved to an  enrollment service in April 2020. Enroll now and we will apply a Blue Bag Crew Sticker on your existing Cottleville solid waste container so you can continue to receive blue bags and be a Blue Bag Crew recycle member.
By enrolling in the Blue Bag Crew, you pledge not to use Blue Bags for any other purpose other than recycling.  A few weeks later, you will receive your blue crew sticker & Blue Bags for recycling. Please use the Blue Bags to recycle by placing all of your paper items in one Blue Bag and all your recyclable containers in another Blue Bag.  Place your recycling Blue Bags filled with recyclables into your cart along with your trash bags. To request more Blue Bags, tie a Blue Bag (or any plastic grocery bag) onto the handle of your trash can.  If you have the Blue Bag Crew sticker on your trash cart,  the driver will drop off a new roll of Blue Bags when they see you've tied a bag on your cart.
Blue Bags are no longer available at Cottleville City Hall.
**If you live within a multi-family complex, such as an apartment or condominium, you can sign up for the Blue Bag Crew program and receive a one-year supply of Blue Bags delivered to your home. When your Blue Bag is full place the Blue Bag in one of the dumpsters at your complex along with your trash bags. When the driver picks up the trash and Blue Bags from the dumpster, the load will be taken to Recycle City for sorting and the Blue Bag items will be recycled.
Multi-family units need to enroll annually in the blue bag crew.
Blue Bag Crew Recycle Contest
By enrolling in the Blue Bag Crew, your household is automatically entered into the annual recycling contest.   Winner(s) are randomly selected and announced in December.
Shred It ... and Forget It
Cottleville Residents may bring up to 5 boxes of materials to be shredded. Take your boxes to the St. Peter's Environmental Services Building (135 Ecology Drive) to be shredded between 9 am and 12 pm on the following dates.
Your Cottleville Resident Privilege ID Card is required.
April 15, 2023

November 4, 2023
Recycle City features a convenient drop-off center.
135 Ecology Drive
St. Peters, MO 63376
*Cottleville Resident Privilege ID Card is required
St. Charles County Recycle Works Central,
60 Triad South Drive
St. Charles, MO 63304
*Paints, aerosols, batteries, pesticides, poisons, chemicals, solvents, etc.